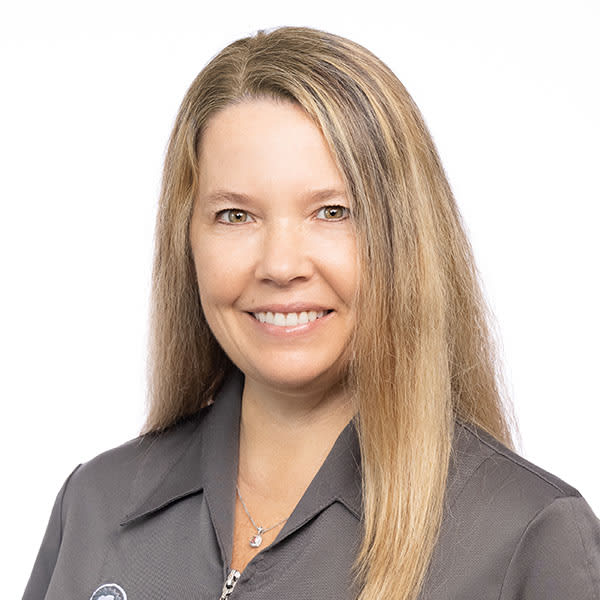 Dr. Anick Marchand
General Dentist
DMD, University of Montreal
A graduate of the University of Montreal in Dentistry in 1995, Dr. Anick Marchand then worked for one year as a resident at the Veteran Affairs Medical Center in Albany, New York. Under the tutelage of a specialist, she perfected her practice.
In August 1996, eager to have her own clinic, she opened Ste-Dorothée Family Dental Center in the beautiful Laval region. More than twenty years later, she continues to offer her patients services of the highest quality in a friendly atmosphere. Her human qualities, listening and rigour are highly appreciated by her growing clientele.
New Patients Always Welcome
Looking for a dentist in Laval? We're happily accepting new patients at our dental clinic! Contact us to get started today. 
Hours
Monday:

08:30 am - 06:30 pm

Tuesday:

08:00 am - 06:00 pm

Wednesday:

08:00 am - 06:00 pm

Thursday:

08:00 am - 06:00 pm

Friday:

Closed

Saturday:

09:00 am - 03:00 pm

Sunday:

Closed
Quick Links